Find Superfoods That Cure.
Find Superfoods that cure and heal you from metabolic health issues like Diabetes, Insulin Resistance,and Irritable Bowel Syndrome (IBS).
India's First Metabolic Healthcare Company
Sensoriom was born out of our experiences with people. We think of health not as a destination, but as a motivating, ongoing process. Our goal is to inspire people to take charge of their lives by encouraging them to go on their own journeys and find the peace that is already within them.
From Depression to Diabetes, almost all chronic health problems have a connection with your metabolism! Sensoriom delivers personalized care through a sensible, modern approach that connects people where they are.
Powerful, Scientific Blends Made of Natural and Modern Nutritions
Your metabolic health regulates your sleep, appetite, weight, and energy levels. We, at Sensoriom, understands the intricate balance of human metabolism, thus our products helps you optimize your metabolism so you can live a longer, fuller, and healthier life.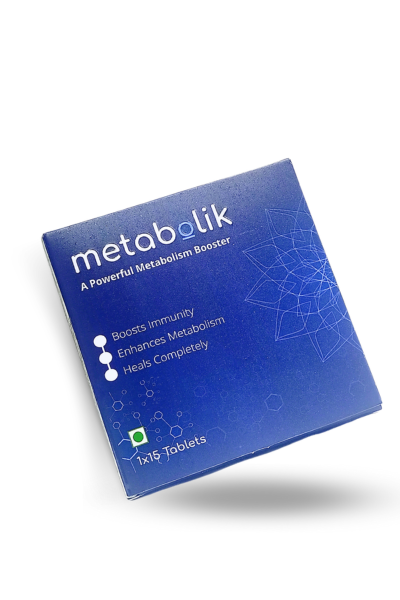 Tab Metabolik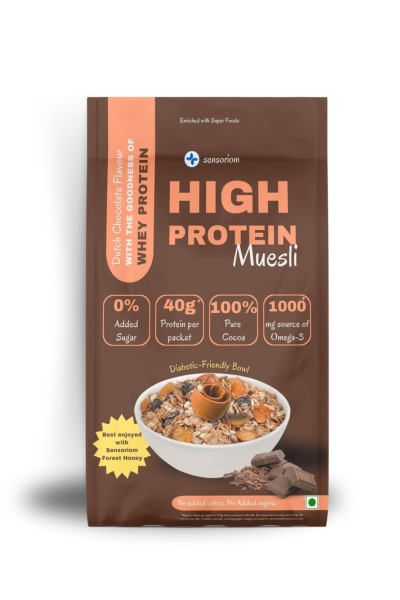 Dutch Chocolate Muesli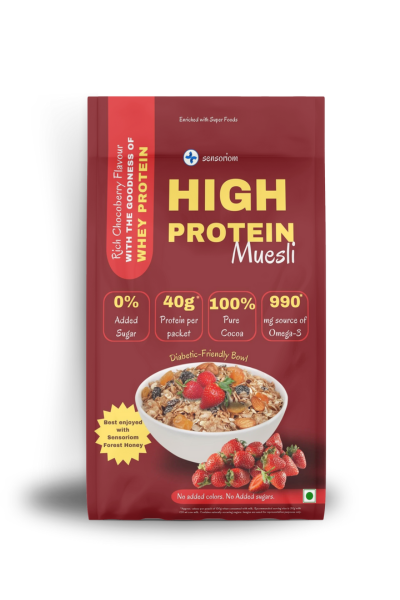 Chocoberry Muesli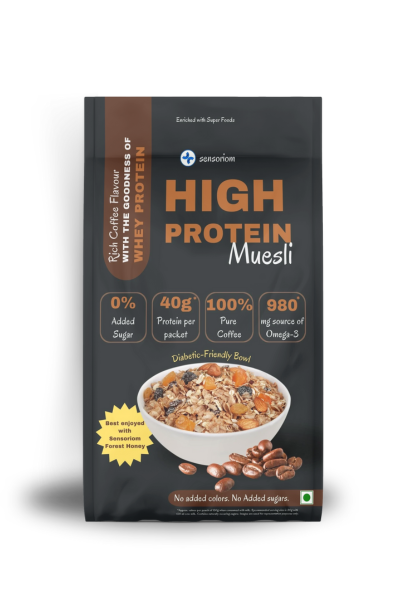 Rich Coffee Muesli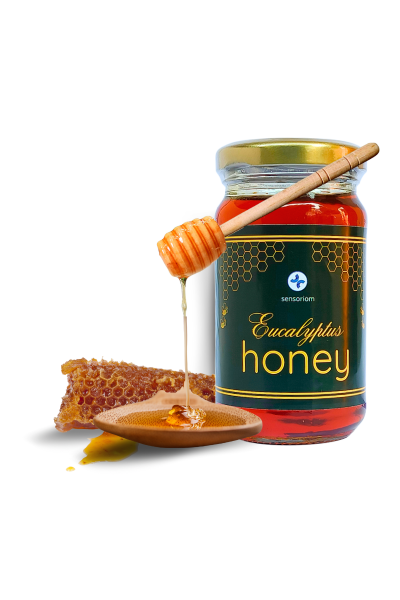 Eucalyptus Honey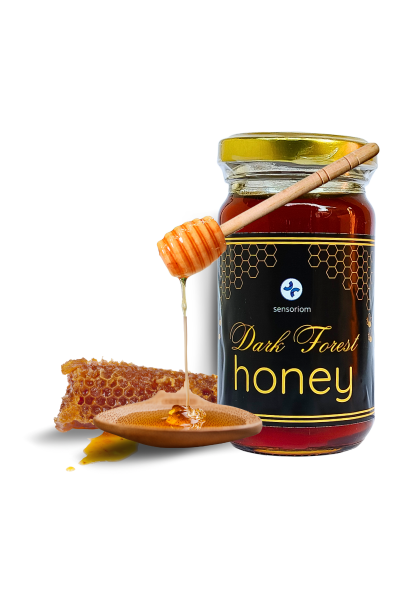 Dark Forest Honey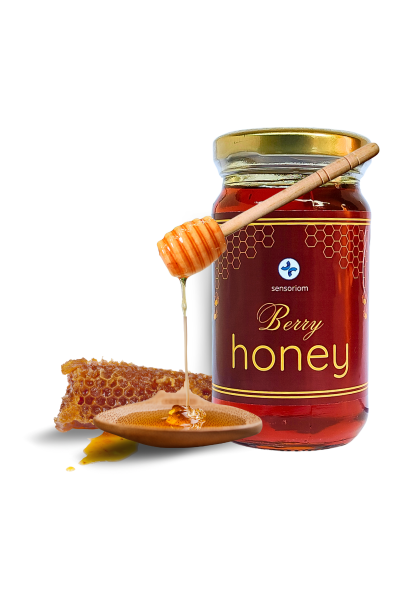 Berry Honey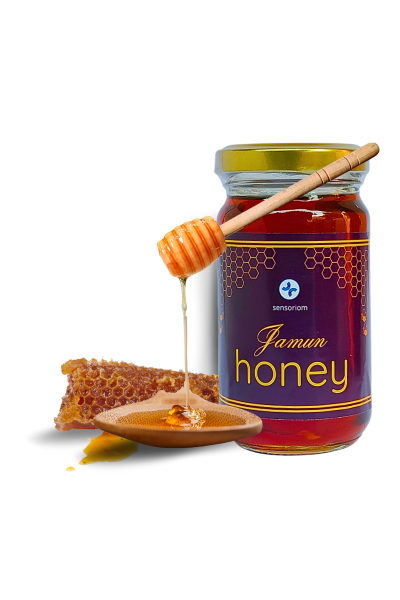 Jamun Honey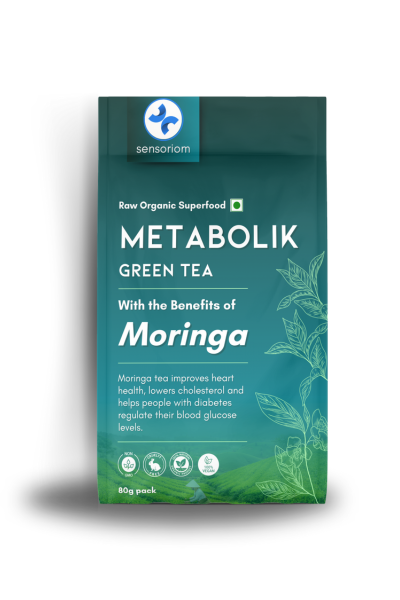 Metabolik Green Tea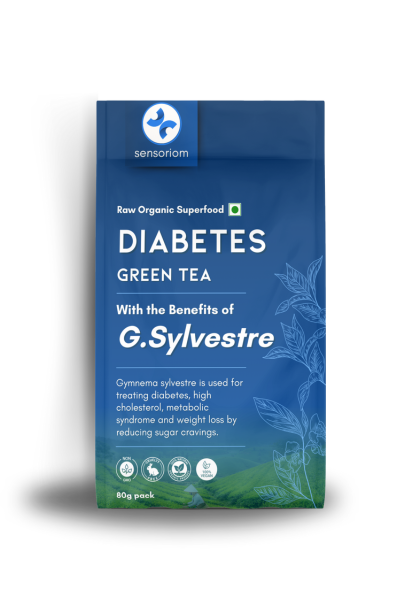 Diabetes Green Tea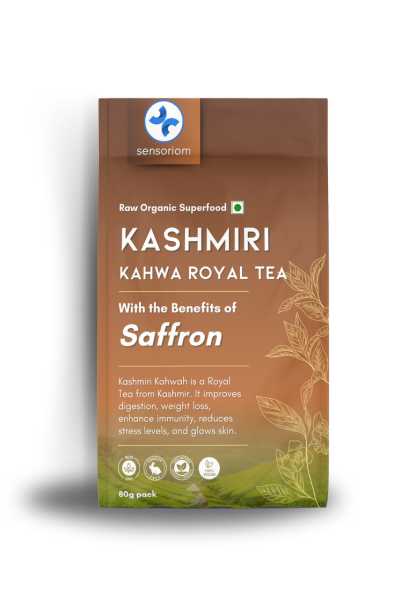 Kashmiri Kahwa Royal Tea
Bliss Women Tea
No rubbish, no fuss, no nonsense.
Much before our launch, we partnered with doctors, scientists, and nutrition experts across the nation to create products that are remarkably good at improving human metabolism.
We Help You Live Longer
Metabolic Syndrome alone is a major cause of liver cirrhosis, heart diseases and kidney failures worldwide. It is said that all chronic diseases like diabetes, heart disease, stroke, kidney damage, liver cirrhosis is caused by the Metabolic Syndrome.
Take this simple test to find out if you're suffering from 'Metabolic Syndrome'.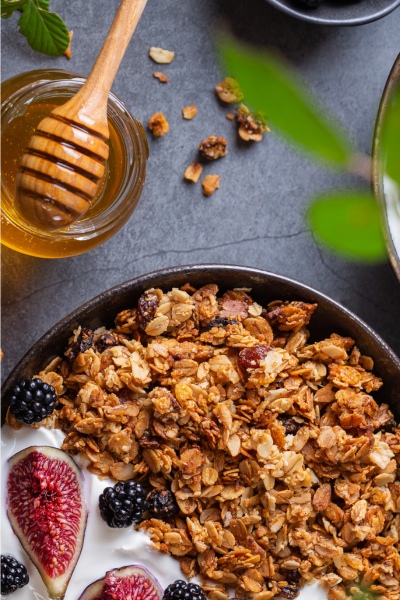 The 

highest quality

 product to prepare you for the day ahead!
✔️ Formulated by scientists, nutrition experts and doctors.
✔️ Manufactured in the GMP authorized labs to maintain the top quality practice.
✔️ Certified to the highest Indian quality standards.
Sensoriom Has Made

10,218+

 Lives Better
Rajat Kukreja, 49 years old
Problems facing:
Diabetic since 12 years, addicted to sweets, uncontrolled blood sugar levels, busy but lethargic.
Products tried for 3 months:
✔️Sensoriom Jamun Honey
✔️Sensoriom High Protein Muesli (Rich Coffee)
✔️Tab Metabolik
Review after 3 months –
"Earlier, I was trying to control my raised blood sugar and ended up with a nutrient shortage from my low calorie diet. After taking Sensoriom products, I eliminated my nutritional deficiencies of Magnesium, Omega-3 and Zinc,  that have actually quickened my metabolism!"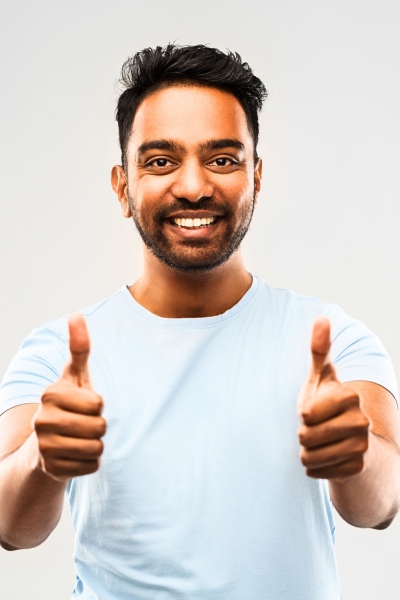 We are giving away our iconic product for FREE!
Tab Metabolik delivered for FREE at your doorstep if you're diagnosed with poor metabolism through our Metabolic Test. No questions asked, give it a try…
Want to Join the Faster, Accurate & Proven Methods to Live Healthy Life
With formulations based on cutting-edge science, research that's proven by multiple resources, and transparency between you and Sensoriom; we believe health to be an inspirational, lifelong journey.